How to Run Facebook Ads Like a Pro
Facebook ads may seem intimidating if you've never run them before, but they're actually quite easy to set up once you learn what you're doing. This tutorial will walk you through the basic steps of creating Facebook ads, and give you some of the insider tips that will help you create the most effective campaigns possible. By the end of this guide, you'll be able to create an ad from scratch and start promoting your product or service like a pro!
Step 1: Create Your Audience
The first step to running a successful Facebook ad campaign is creating your audience. You'll need to identify your target market and figure out where they hang out online. Once you've done that, you can create lookalike audiences and target them with your ads.
Step 2: Select an Ad Objective
Now that you've decided to run a Facebook ad with a facebook advertising agency, it's time to select an objective. Your ad's objective will determine its format, content, and target audience. To select an objective, go to your Ads Manager and click on the Create an Ad button. From there, you'll be able to select from the following objectives
Step 3. Create Your Ad
Now that you've chosen your objective and audience, it's time to create your ad. Start by heading to the Facebook Ads Manager and clicking Create Ad.
Step 4. Write an Engaging Body CopySection: Step 5. Design an Engaging ImageSection: Step 6. Target the Right People
If you're running a Facebook ad, you want to make sure you're doing it right. That means engaging copy, an engaging image, and targeting the right people. Here's how to do all three
Step 7. Choose Which Devices to Serve the Ad On
One of the great things about Facebook advertising is that you can target your ads to people using specific devices. For example, if you have a product that's only available on iPhone, you can choose to only show your ad to people using iPhones. To do this, go to the Audience section of your ad set and click on the Devices tab. From there, you can select which devices you want to target.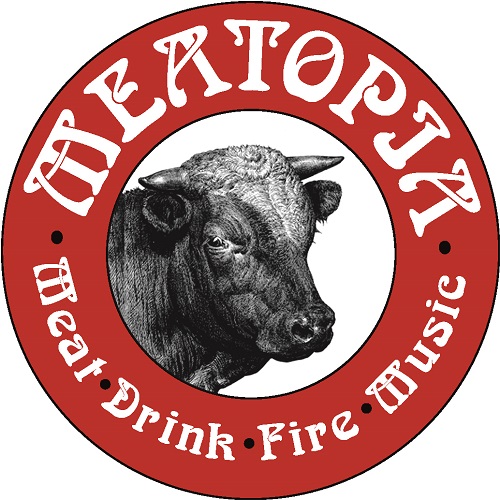 Meatopia X: The Carnivore's Ball
Presented by Creekstone Farms Hosted by Michael Symon 
October 19, 2014
Pier 92 on the Hudson River
Produced in Partnership With The Food Network New York City Wine & Food Festival presented by FOOD & WINE
 100% of the net proceeds from the Festival benefit Share Our Strength's No Kid Hungry and Food Bank For New York City