Posted on July 4th, 2012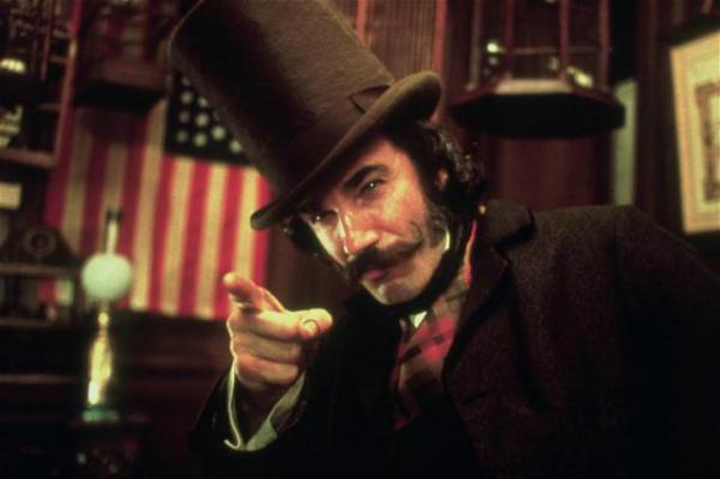 Now here it is, the 4th of July. Independence Day. And naturally, my thoughts turn to meat. It gratifies me to no end to look over the our mighty roster, and see the global complexion of our chef roster. From the Indian subcontinent, tandoor master Hemant Mathur; from South America by way of Uruguay, asado savant Santiago Garat. The Korean-Japanese yakiniku prodigy Takashi Inoue. I haven't told anybody yet, but we are in discussion to bring in a chef from the People's Republic of China. The BZ Grill guys do remarkable Cypriot sausages. Julia Jaksic is doing her Balkan burger.
And yet, nobody could doubt that this is an utterly American festival. Such is the rich hetereogenity, the complex and fertile diversity of our foodways, especially here in New York. The "City of Meat" conceit by which this year's event is organized can stand for something already existing in an infinitely larger, more meaningful way in the city hosting Meatopia; in some real sense, New York already is the City of Meat.
I take an inordinate pride in American foodways; I just penned a tribute to them in Time today. But the deepest, indeed, the only personal feeling I harbor as an American citizen is to my own hometown. That that city remains the ultimate microcosm of the American experience, a kind of cultural Kandor, gives our flagship event a signal reasonance. I don't claim any special dignity for this Meatopia that is denied to the Meatopia Oakland (September 21-23), Meatopia Texas(February) Meatopias Miami and LA (spring 2012, dates TBD).
But on this Independence Day, thinking about the great Melting Pot, I think back to the original lines from Israel Zangwill's play: "There she lies, the great Melting Pot—listen! Can't you hear the roaring and the bubbling? There gapes her mouth —the harbour where a thousand mammoth feeders come from the ends of theorld to pour in their human freight. Ah, what a stirring and a seething!"
Feeders indeed they were; and feeders they brought. But not the feeders of Zangwill's metallurgical metaphor. On this Independence Day, let's pay tribute to the turbulent cauldron that is America's foodways: it's truest and most enduring engine of assimilation. Like the fibers that make up a muscle, or the thousand tiles that Meatopia artist-in-residence Laurel True will make mosaics of, the many meats of Meatopia are at once America's, New York's, and the world's.