As with the menu, the music for Meatopia X hasn't been announced yet.
But let's have a look back at the music of Meatopia IX…..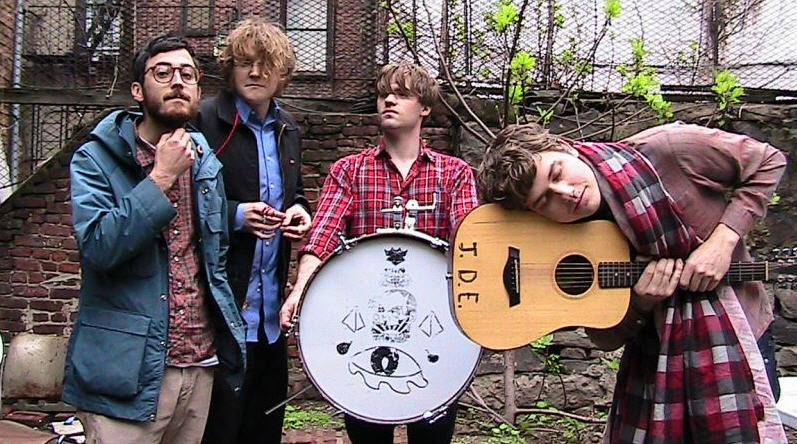 Woods is an American  folk rock band from which formed in 2005. The band's membership now includes singer-guitarist Jeremy Earl, tape-effects technician G. Lucas Crane, bassist Kevin Morby, and multi-instrumentalist Jarvis Taveniere. Woods have released five albums, the latest being Sun and Shade. Pitchfork Media reviewed one of their previous albums, Songs of Shame, giving the band its "Best New Music" designation and described the sound as "a distinctive blend of spooky campfire folk, lo-fi rock, homemade tape collages, and other noisy interludes, all anchored by deceptively sturdy melodies." Singer-guitarist and founder Jeremy Earl also runs the rising Brooklyn label Woodsist, for whom the band releases their work. Listen to their work here.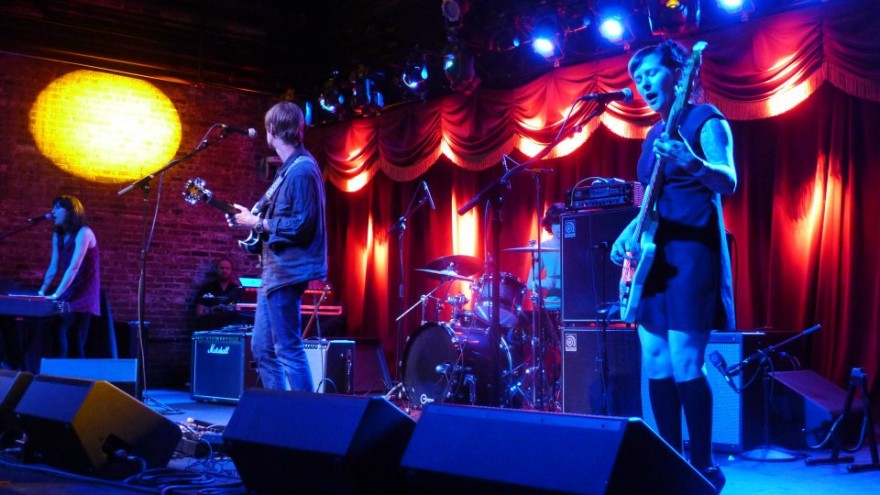 For the last three years, The Living Kills have been quietly bridging the gap between Brooklyn's garage punk and lo-fi scene, pairing the
best 60s psychedelic rock with B-horror films, spaghetti western soundtracks, 90s Brit-rock, and electronic samples, to create a sound
they like to call "psychotronic." After a self-released single, "You'll Miss Me Most," the band's first full-length album "Faceless
Angels," mixed by Alex Newport (Death Cab for Cutie, Mars Volta, At the Drive-In), was picked up by Austin and Chicago based label
Past/Futures Records. The album, which was a surprise CMJ Music Charter, was commended by Spinner for its "creeping organ, tons of
noise, and a great mix of 60s guitar nostalgia and modern shoe-gaze." Listen to their music here.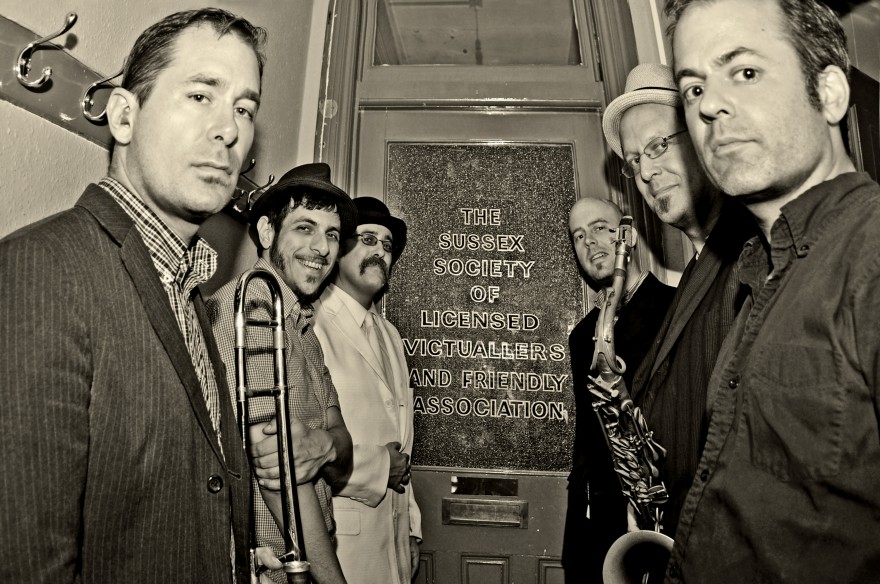 "The Slackers are part of an imaginary universe. It wasn't their fault, well not completely. The caterpillar told them not to eat the mushroom on the right. But they did and for years now they've had to play Imaginary-Jamaican-Rock-and-Roll, and try to explain that to everyone who passes. One asks, "Are you a reggae band?…where are your dreadlocks then?" Another says, "YOU DONT SOUND LIKE PUNK-ROCK WITH HORNS AT ALL!!" One elderly gent says,"It sounds like a lot of music I used to like, but I don't think any of you boys look addicted to HEROIN!" Doomed to try and explain themselves to a world full of hungry club-promoters, style-police, genre-slaves and the generally confused, they wrote bio upon bio, hoping to snag someone…ANYONE!…who might understand…"
- Vic Ruggiero, The Slackers